Call Or Email Us To Have Your Roof Moss Treated & Killed
(206)355-2349
Moss Treatment pricing can be estimated over the phone and confirmed on-site. We guarantee our moss treatment will kill the moss on your roof. Our formula is effective, safe and formulated from
zinc.
Depending on the amount of moss growth and the urgency to have it removed, it may be necessary to utilize our Moss Removal Service which includes roof cleaning and gutter cleaning, followed by the application of our zinc based, moss killing formula.
During a moss killing treatment we will freely and gladly assess whether your roof and/or gutters need cleaning and provide you with an estimate for those services.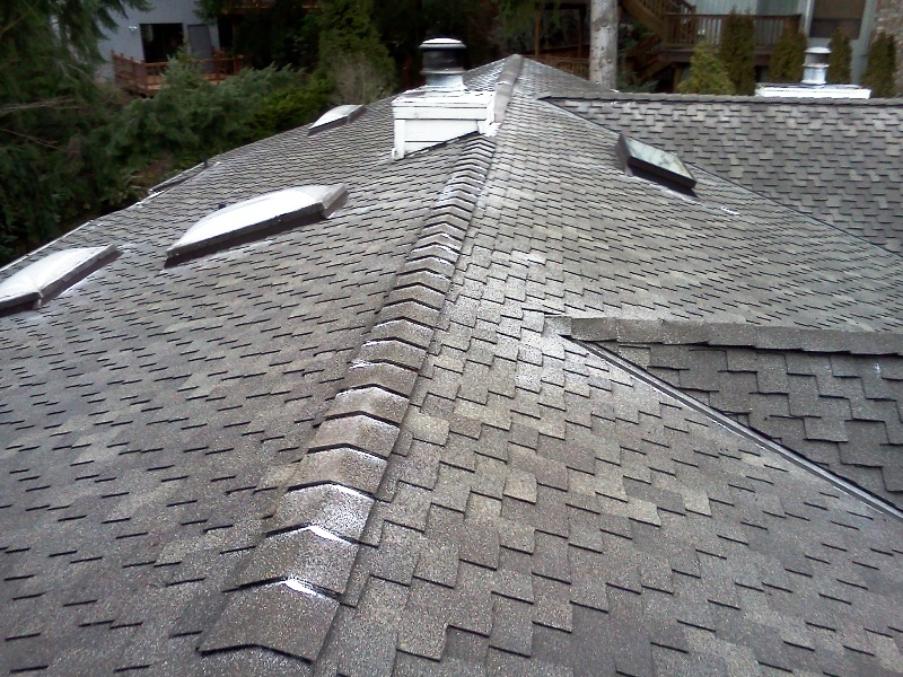 Call (206) 355-2349 For A Free Over The Phone Estimate.

Seattle Window Cleaning, Roof Moss Removal, Moss Treatment, Pressure Washing, Gutter Cleaning