We are currently scheduling for August and beyond.
*Covid-19 Update
We will resume interior window cleaning in June, unless things take drastic turn.
We wear masks while doing interior cleaning, taking payment, or in the proximity of our customers. Our employees are vaccinated.
We have, and use, hand sanitizer frequently and wash hands when possible.
Renton Window Cleaning Service, Seattle Gutter Cleaning Service, Skylight Cleaning, Window Washing, Seattle Roof Cleaning Service, Seattle Pressure Washing, Renton Roof Cleaning, Tile Roof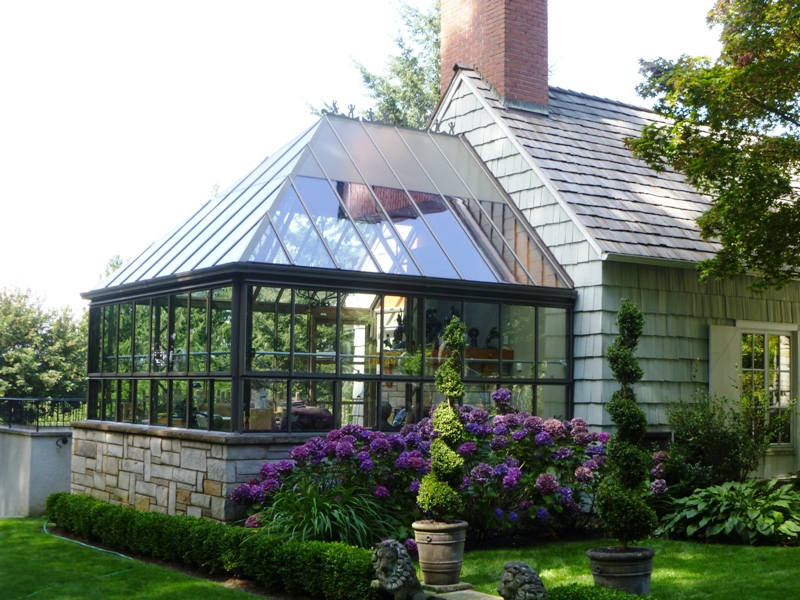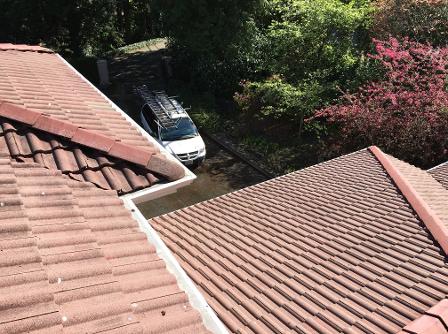 We offer a 10% Senior Discount
Please check your spam folder if you haven't received a reply to your form submission within a day or so.