Call Or Email Us For Your Gutter Cleaning Needs
(206)355-2349
Fall and winter have come and gone. It's late spring and the Fir trees are shedding their flowers.
If you haven't cleaned your gutters, or notice plants and flowers growing out of them, It's time to find a local and conscientious gutter cleaning company to clean them out for you. We can remove the debris from your gutters and allow them to function properly.
We are a local, licensed and insured Seattle gutter cleaning company. We can safely clean out your rain gutters, make sure the downspouts are clear and leave your home and property without a mess.
Our low cost, single story gutter cleaning price starts at $100.00.
As an additional service we can blow the leaves, branches and needles off your roof to help prevent the gutters from filling up sooner then necessary.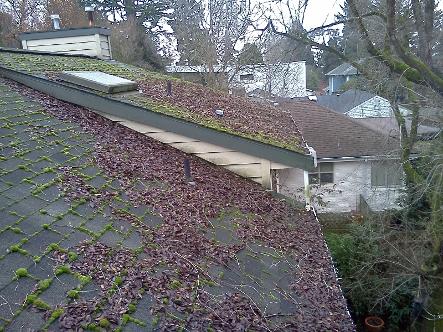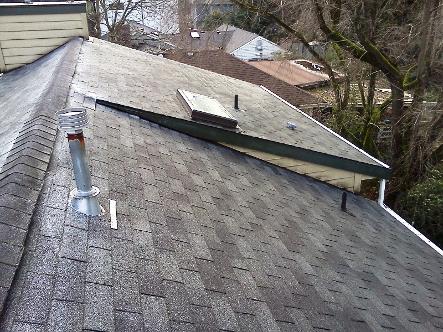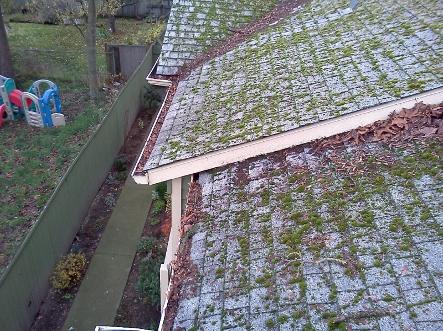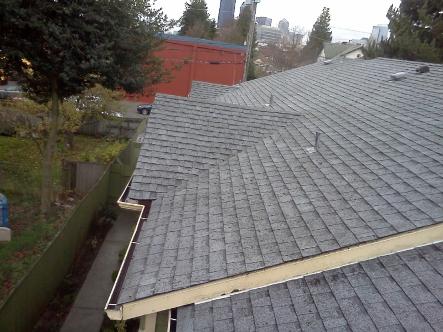 Call (206) 355-2349 For A Free Over The Phone Estimate.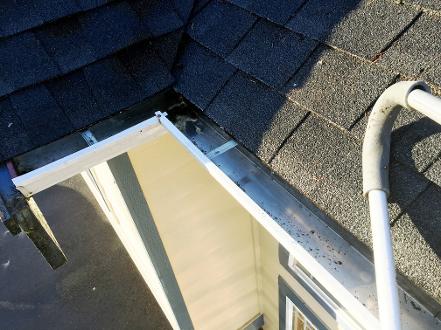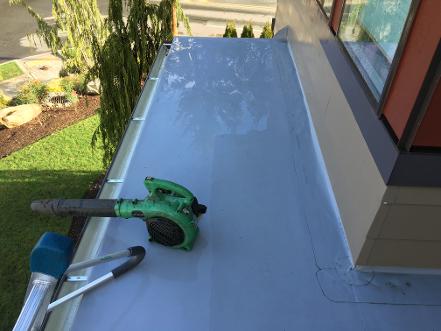 Seattle Gutter Cleaning, Gutter Cleaning, Gutter Cleaner, Seattle Gutter Cleaners, Roof Moss Removal, Moss Treatment, Pressure Washing, Moss Treatment, Window Cleaning Services