Call Or Email Us For Your Gutter Cleaning Needs
(206)355-2349
Fall and winter have come and gone. If you haven't cleaned your gutters, or have notice plants and flowers growing out of them, it's time to find a local and conscientious gutter cleaning company to clean them out for you.
Our gutter cleaning service includes cleaning out the interior of the gutters and making sure that water can flow freely from the gutter, through the downspouts and to the ground. When possible, we will also clean the valleys of accumulated debris so that it doesn't get washed into your freshly cleaned gutters during the next heavy rain.
It does not include the exterior cleaning of the gutters for aesthetic purposes. If requested, we can certainly offer a price to clean the outside of the gutters.
As an additional service we can blow the leaves, branches and needles off your roof to help prevent the gutters from filling up sooner then necessary.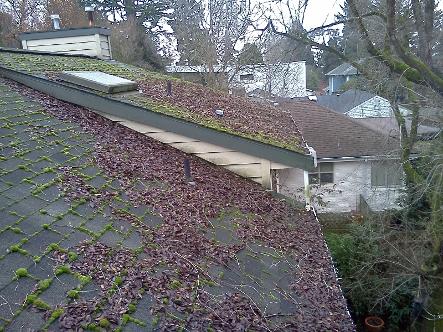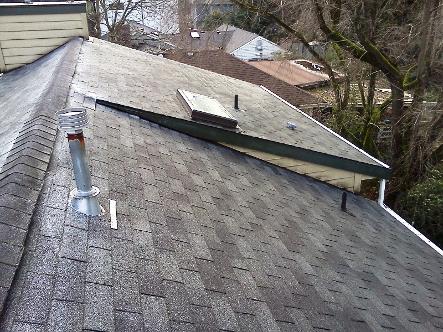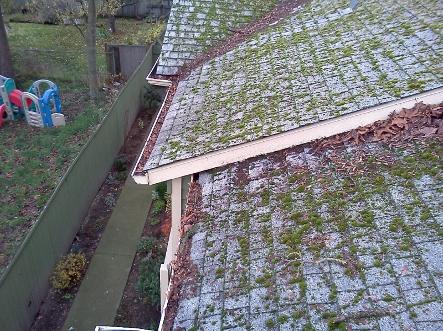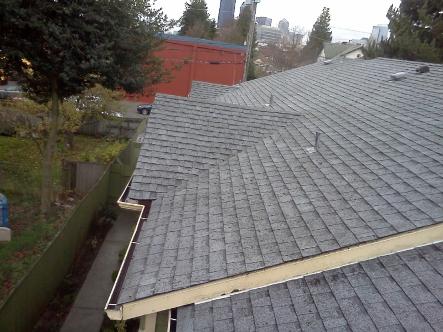 Call (206) 355-2349 For A Free Over The Phone Estimate.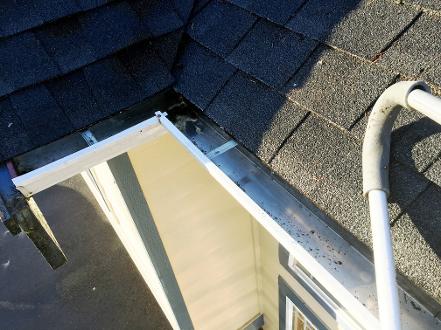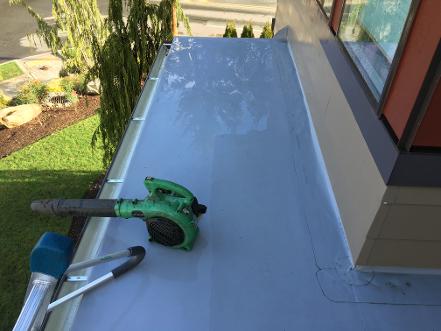 Seattle Gutter Cleaning, Gutter Cleaning, Gutter Cleaner, Seattle Gutter Cleaners, Roof Moss Removal, Moss Treatment, Pressure Washing, Moss Treatment, Window Cleaning Services