Here is a metal roof cleaning in Redmond, WA that we cleaned today. A Fine Reflection can make your metal roof cleaning look great!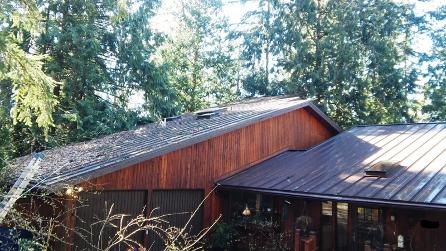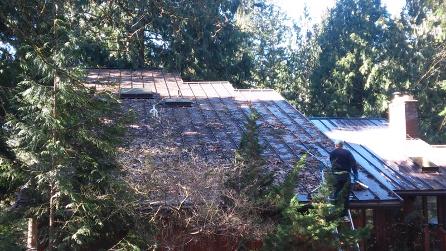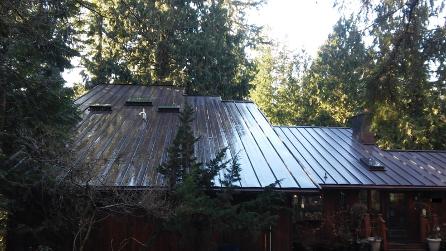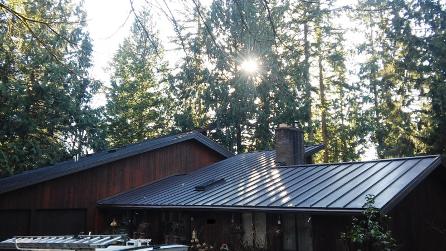 Here is a home in Redmond where we performed a roof cleaning as well as a gutter cleaning and moss treatment. This roof cleaning project came out remarkably well.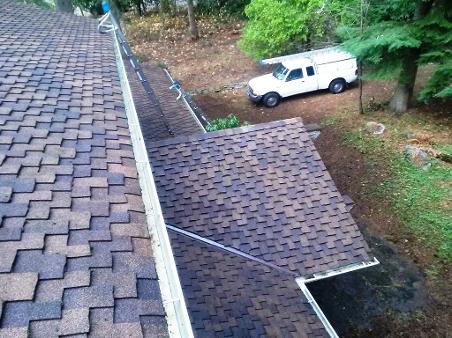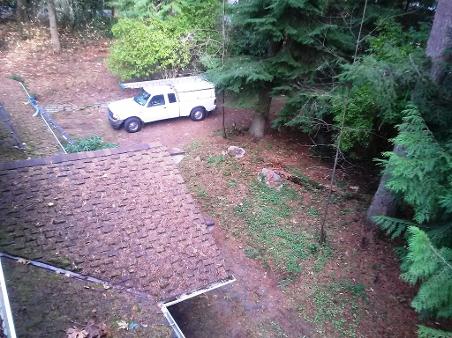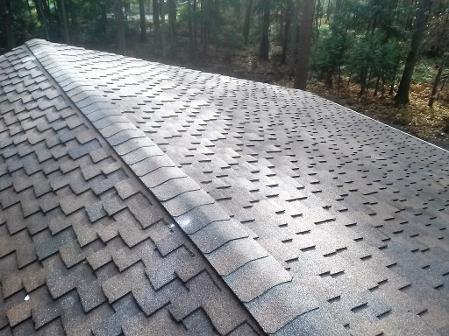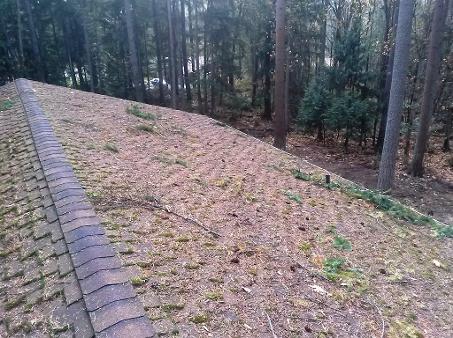 Here is a beautiful home in Burien where we cleaned the windows and gently performed a roof cleaning on the concrete tile roof. The window cleaning of this home was challenging due to the height of many of the windows, as well as the steep surrounding landscape, yet everything turned out excellent.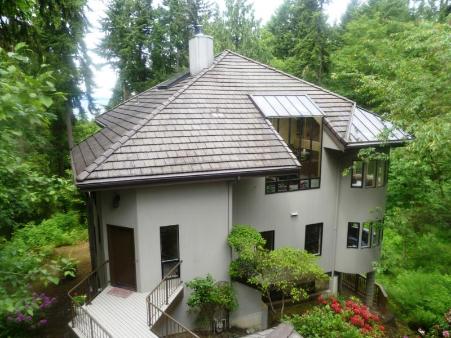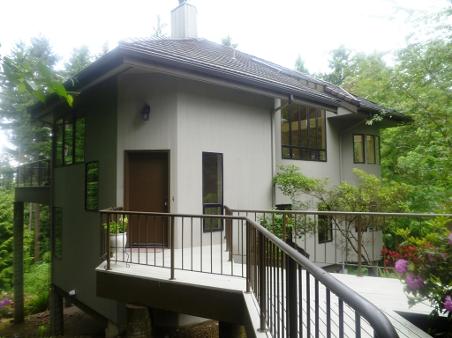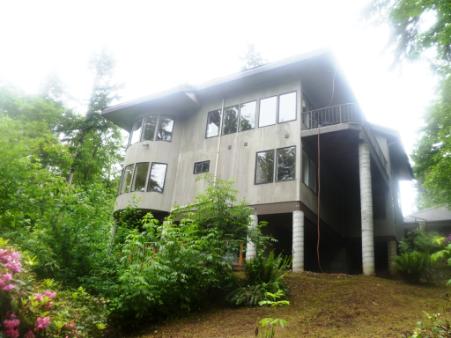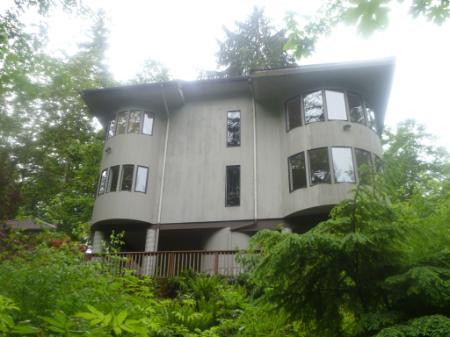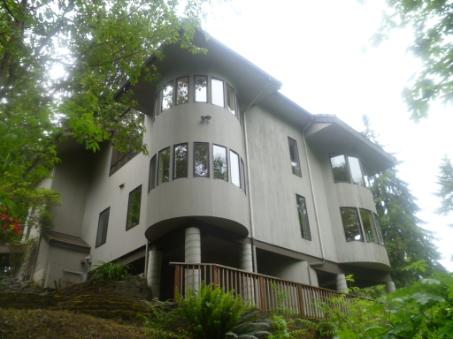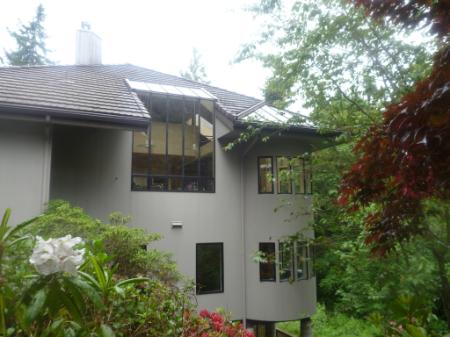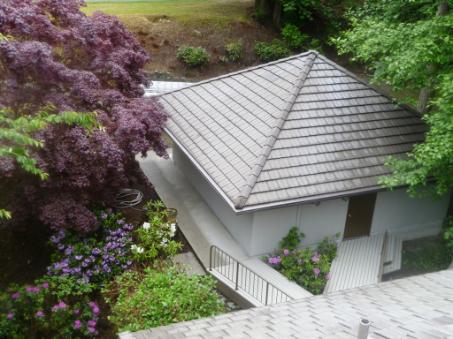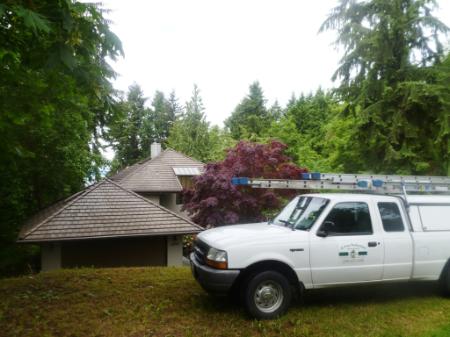 This is a beautiful home in West Seattle that had some interesting floor to ceiling windows with abstract angles. It was a fun and intriguing window cleaning project.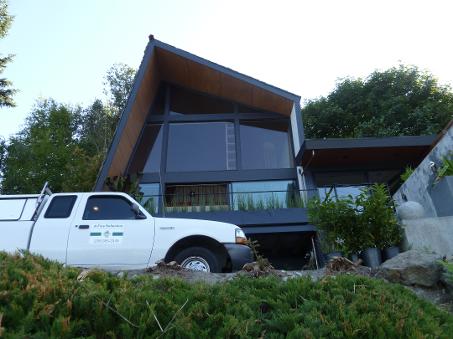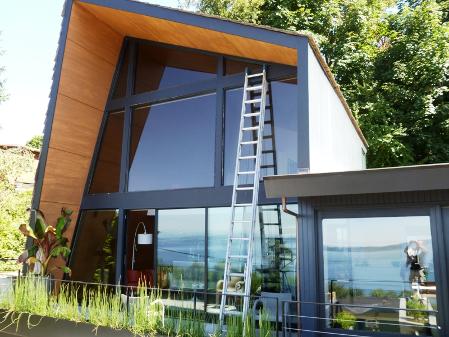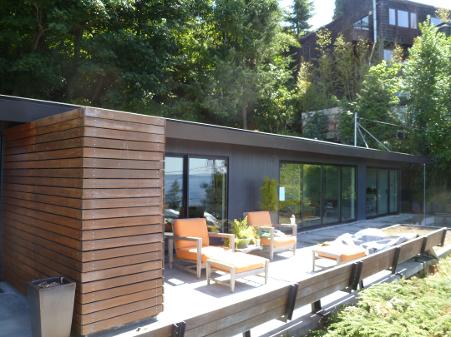 Here is West Seattle home where we did a post-construction window cleaning.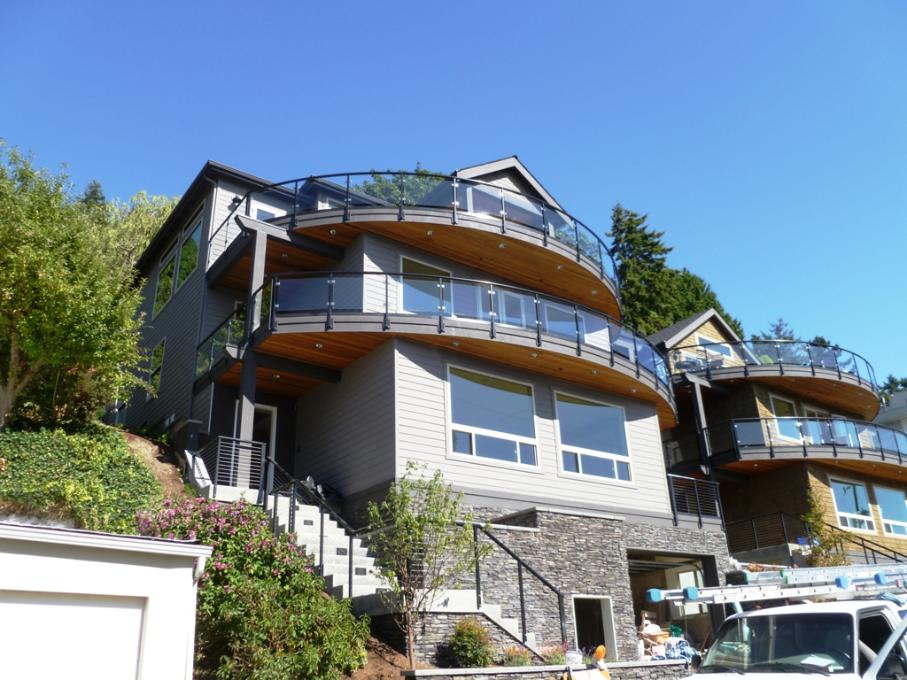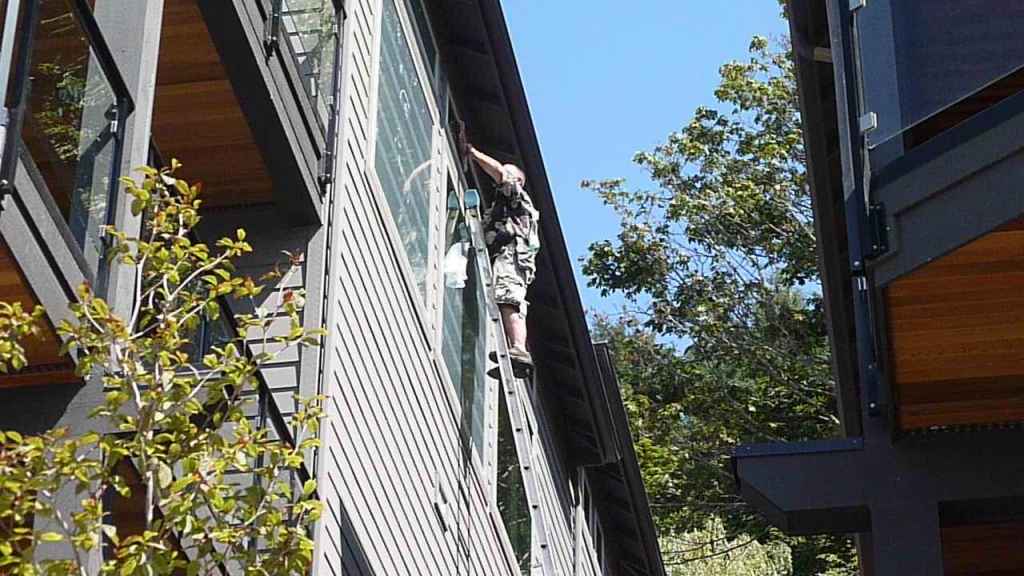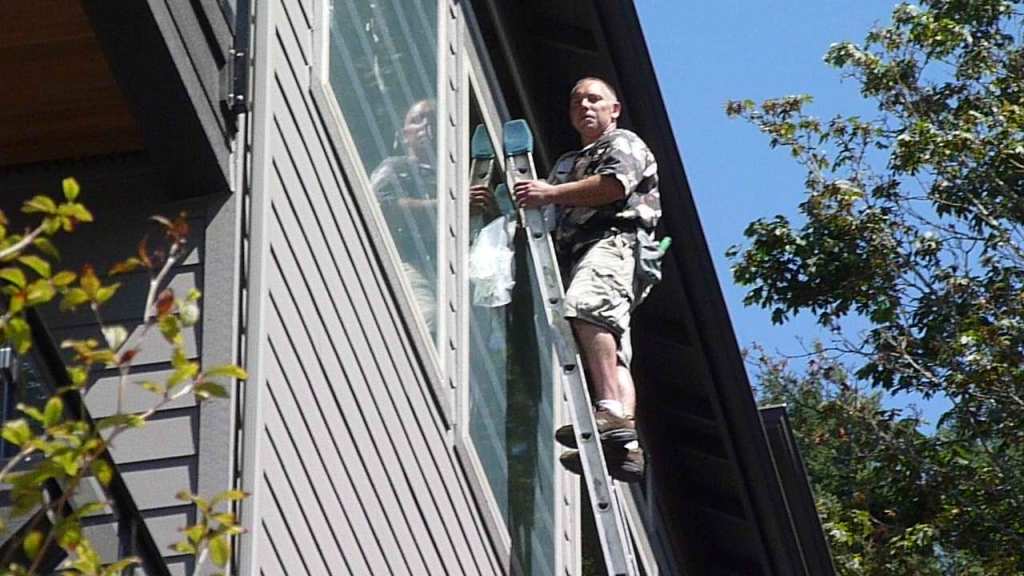 Here is a post-remodel window cleaning on Capitol Hill.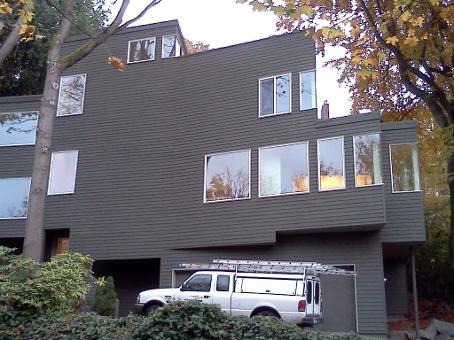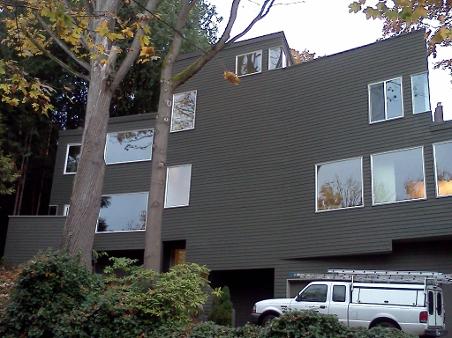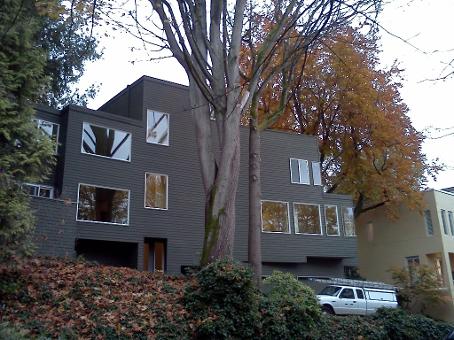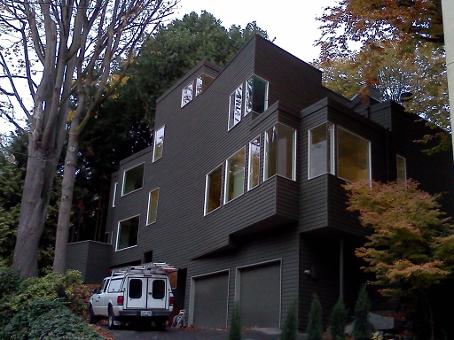 We provided our window cleaning services on this house in Sammamish, WA.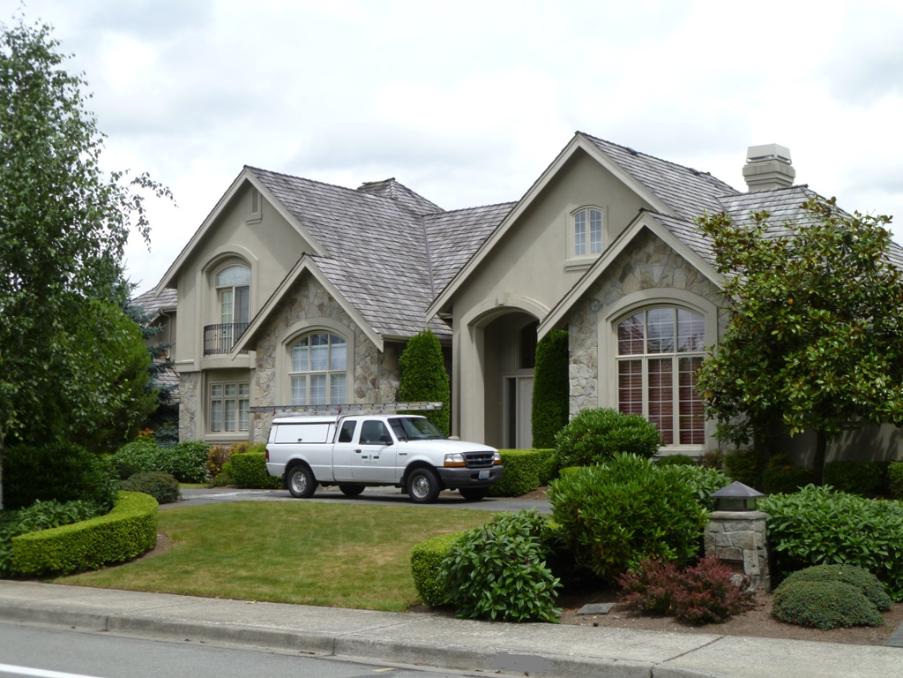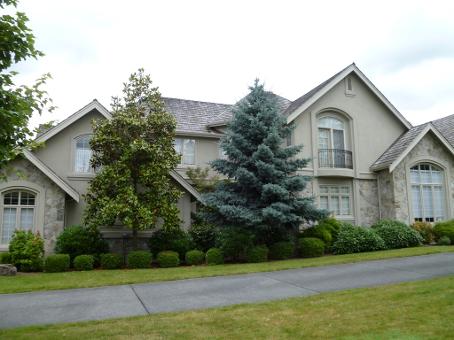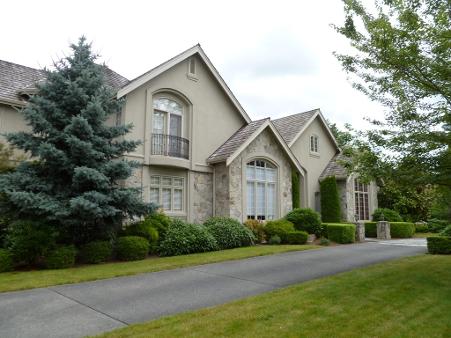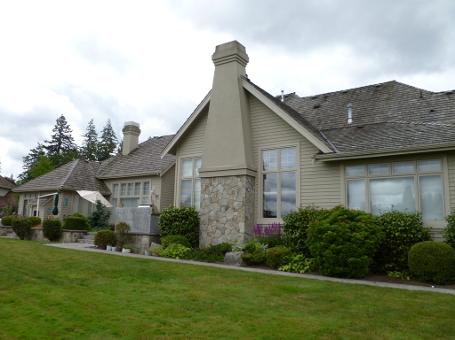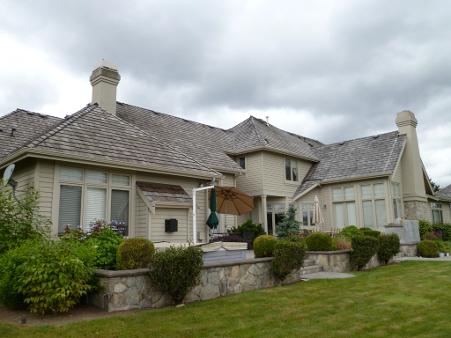 Here is a window cleaning in Burien, near Three Tree Point.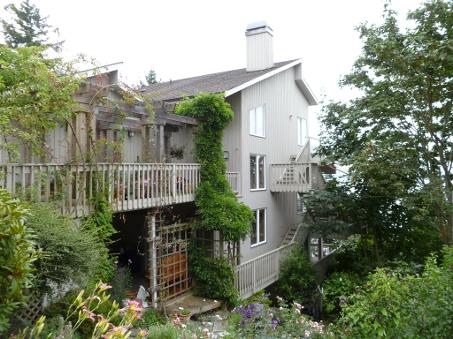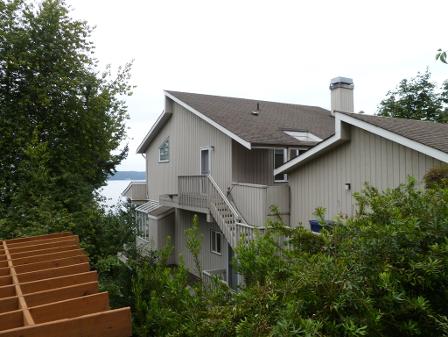 Here is a roof cleaning we did in the Seattle area for the purpose of roof moss removal. The roof was gently pressure washed, the gutters were cleaned and a granular moss treatment applied.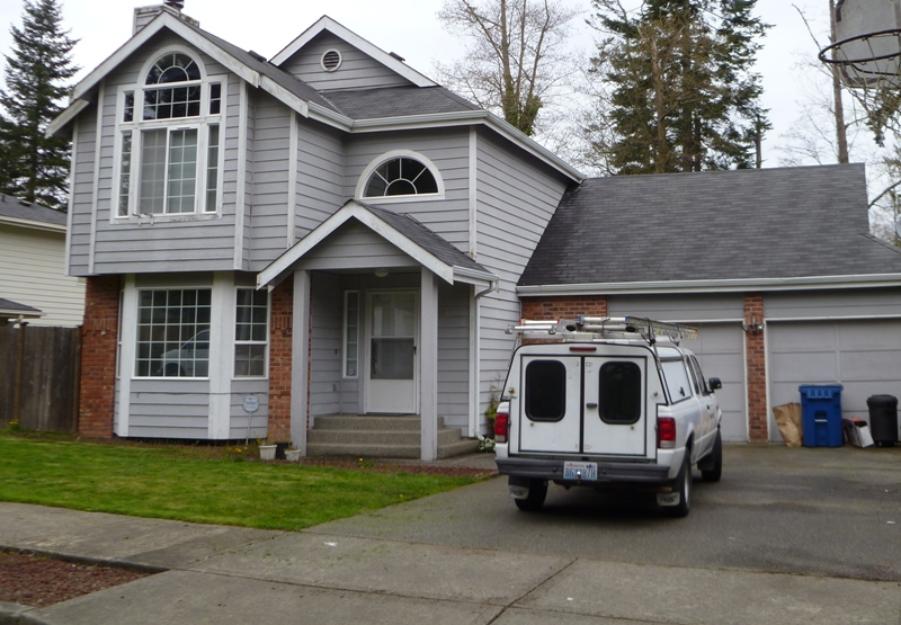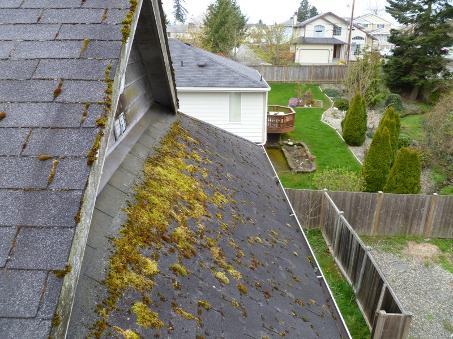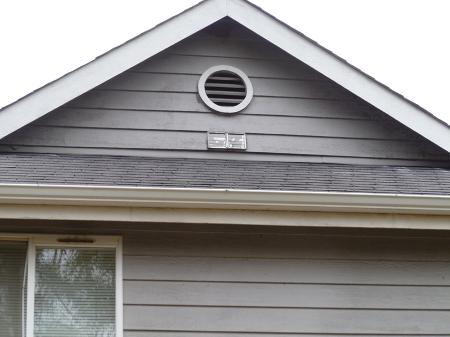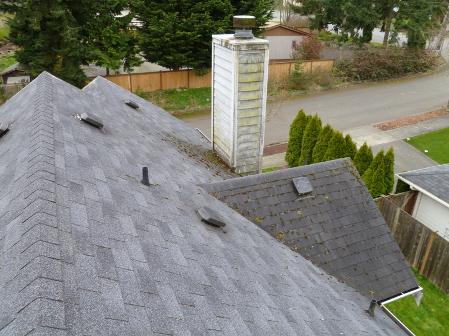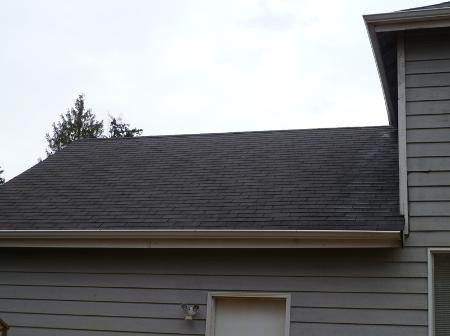 On this home in Normandy Park, we did extensive pressure washing, house washing and window cleaning.